Christmas is literally just a week away and I don't know about you but I am scrambling to fill the wish lists of some of my favorite people in the whole world. I can't believe how quickly the days are flying by; December is more than half over! With just a few shopping days left you may be switching into panic mode as the time ticks by. Below you will find some ideas for the beauty fanatic, skin care junkie, or the tough-to-buy-for lady in your life.
Skin Care Tools
DPL Therapy System
This hands-free LED light therapy system doubles as an incredible skin rejuvenation power house and a serious drug-free pain reliever. Following NASA protocol, this FDA cleared system is the ultimate gift that keeps giving for years to come. You will give her a safe and effective way to get more beautiful skin with the benefit of a pain relief system. Right now you can save $110 on this customer favorite by clicking here.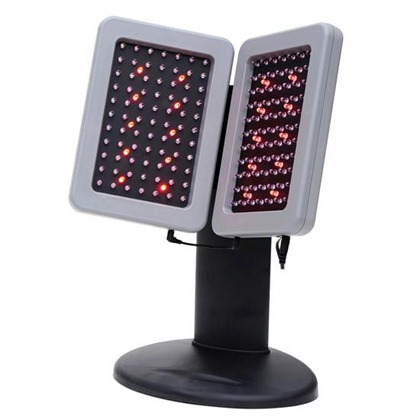 dpl Nuve Beauty System
The dpl Nuve Beauty System is a  handheld device uses the same advanced LED technology, but is smaller and makes a great travel companion. It is designed to specifically target and reduce lines and wrinkles with a whole host of other benefits. It consists of two heads; one with 60 red LEDs and one with 56 infrared and 4 red LEDs. It's compact size makes it simple and very convenient.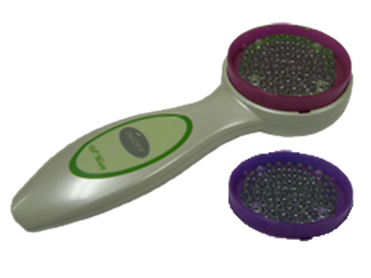 Tua Viso
This little Italian beauty is a unique microcurrent device that tightens and firms the skin with small electrical currents. The Tua Viso is very easy to use and doesn't take a lot of your time to treat the different areas of your face and neck. The microcurrents increase circulation, strengthen underlying facial muscles, and prompt collagen production. Touted as a non-surgical facelift this little unit can be used for lifting brows, tightening the jaw line, firming the cheeks, and much more.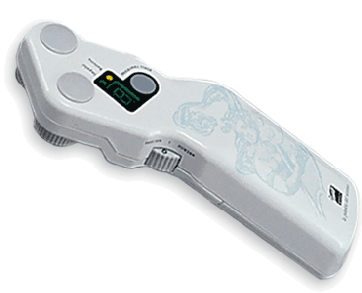 Skin Care Products
Xtend-Life
Xtend-Life skin care products are a combination of incredible ingredients that work together to dramatically improve the appearance and health of the skin. This New Zealand company contains an array of extremely effective skin care products that are budget friendly and will make any skin care junkie ecstatic!

Spa Alana
Spa Alana, or Skin Care by Alana, is an online fantastical world of amazing skin care products. Her site has been seen in "InStyle" Magazine and offers truly great options for skin care, cosmetics, bath, and on and on! You can find tons of great gifts here that will make any beauty fanatic a very happy.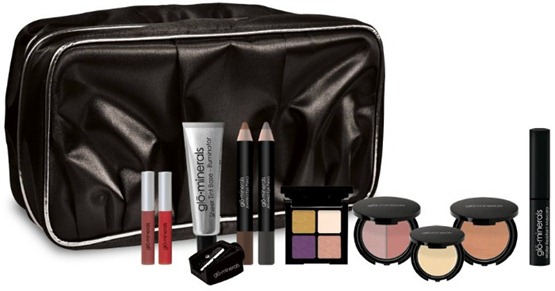 GlossyBox
GlossyBox is a really fun subscription service that will send your special lady a new box of amazing beauty products every month. She will think of you every time she gets the next beautiful package. Tucked inside the package will be skin care, cosmetics, hair care, bath and body, as well as the possibility of nail care items in either full size or large sample size. It's a great way to try new products and experiment with new discoveries.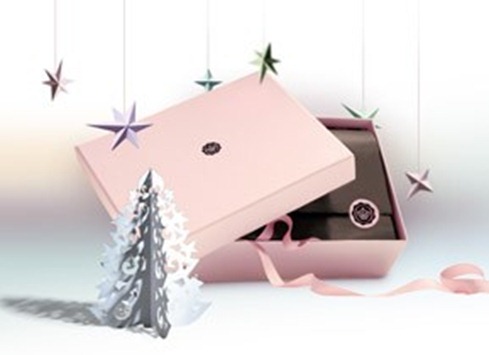 Mad Hippie
This is an exceptional natural skin care line that not only works incredibly well, but also feels great on the skin. Mad Hippie products absorb beautifully, the packaging is adorable, and they make your complexion look incredible! Their vitamin C serum is one of the best I have ever tried and vitamin C is so great for the skin.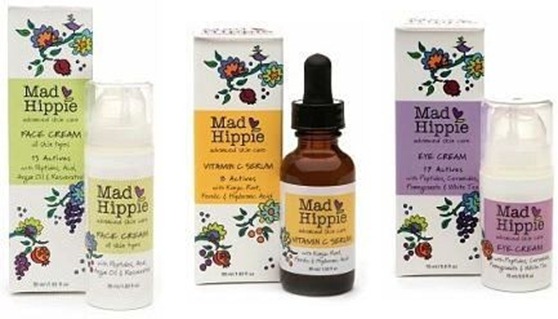 Great Acne Options
dpl Nuve Blue
Blue light therapy kills the bacteria that causes acne and this convenient handheld device effectively treats mild to moderate acne.  The dpl Nuve Blue is easy to use and does a great job of promoting clearer skin without drugs, chemicals, or toxins.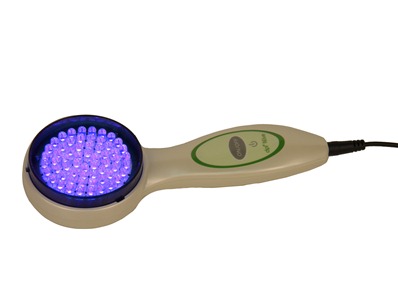 Caribbean Sun Red/Blue Pro
The Caribbean Sun Red/Blue Pro is a hands-free unit that combines blue LEDs to kill acne bacteria and red LEDs to speed up healing. It's a great combination when it comes to tackling this frustrating condition and it treats the entire face in one sitting.