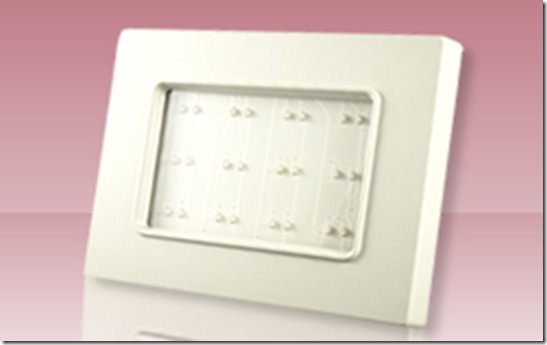 IPL Therapy or Intense Pulsed Light therapy is used in spas and doctor's offices to perform intense skin rejuvenation and is now finally available for you to use in your own home. Intense pulsed light uses pulses of light ranging from 500-1,000 to deeply renew, repair, and rejuvenate your skin.
The Facial Secret is a home IPL Therapy system that uses pulsing red and yellow LEDs to painlessly repair lines and wrinkles, fade sunspots, and so much more. IPL is said to promote a more complete delivery and absorption of the LED wavelengths making for more impressive results.
Benefits of the Facial Secret IPL Therapy System
Softens acne scarring
Increases skin radiance
Boosts hydration
Increases elasticity
Reduces lines and wrinkles
Helps to prevent visible aging in the skin
Smoothes texture
Improves skin tone
Repairs sun damage
Tightens
Decreases puffiness around the eyes
Softens stretch marks
Reduces redness associated with rosacea
Reduces pore size
Reduces skin degradation
Treats entire face in 5 minutes
Non-invasive
Easy to operate
Affordable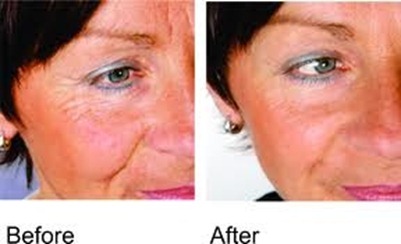 The combination of red and yellow LEDs pulse in a unique rhythm to effectively promote more beautiful skin that looks younger and healthier. The red LEDs at 660 nanometers stimulate collagen and elastin production, promote healing, improve circulation, and boost reparative processes. The yellow LEDs at 590 nanometers, according the American Academy of Dermatology, lead to tightening, a reduction of wrinkles, improved skin tone, smaller pore size, and effective skin rejuvenation.
The Facial Secret is incredibly easy to use. It has a very compact size and yet covers the entire face in just 5 minutes. Its light weight makes it convenient to use anywhere in the home and easy for travel as well. If your eyes are sensitive to light then I would recommend wearing goggles to make your treatments more comfortable. Otherwise goggles are optional. You can learn more about the benefits and advantages of this unique anti-aging IPL Therapy system here.