This post may contain affiliate links. I may receive commissions for purchases made through links in this post. I will never recommend any products that I don't believe in. Please read my Disclosurefor more info.
Beautiful Skin Can Be Yours In No Time!
So you want beautiful skin, but where do you start? I know it can seem overwhelming, but don't let it stress you out. You can begin making improvements in your skin by adding and deleting some simple things in your daily routine. As with anything else in life little things can add up to big things. So, every little thing you do to live a healthy life will reflect in your complexion.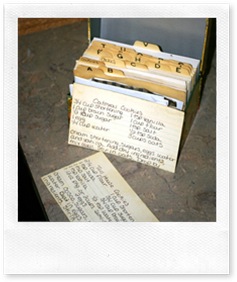 Drink lots of water daily to flush toxins out of your body.
Use a gentle cleanser.
Exfoliate 2-3 times a week.
Protect your skin with a sunscreen every day.
Keep your skin well moisturized.
Exercise frequently. This helps with your circulation which keeps the skin well fed.
Get plenty of restful sleep.
Limit your alcohol intake. Alcohol dehydrates the skin.
Don't smoke.
Avoid touching your face.
To reduce wrinkles consider using red light therapy for skin rejuvenation.
Eat plenty of antioxidants.
RELAX! Stress is a major contributor to premature aging.
Remember that in order to have truly healthy skin you need to lead a healthy lifestyle. You can make significant changes in your skin by simply making a few tweaks to your daily routine. Begin by looking in your mirror and quit being so hard on yourself, YOU ARE BEAUTIFUL! Never say anything to yourself that you wouldn't say to your daughter or your best friend.
As you begin to make changes to your routine, your skin will respond and begin to glow radiantly. Just take it day by day, the changes won't happen overnight but over time your skin will look healthier and more vibrant.