This post may contain affiliate links. I may receive commissions for purchases made through links in this post. I will never recommend any products that I don't believe in. Please read my Disclosurefor more info.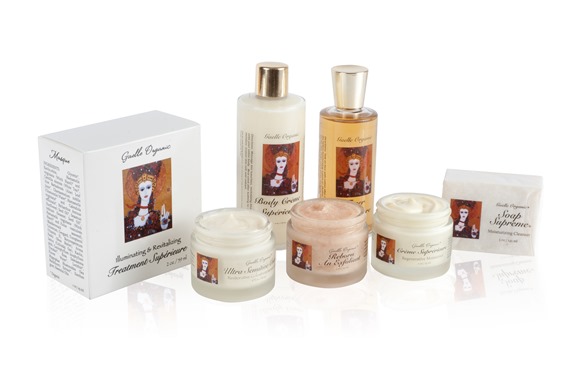 Gaelle Organic Skin Care
If you have never heard of Gaelle Organic then you are in for a real treat. The creator of this pure and luxurious line, Gaelle Kennedy, is one of the kindest, classiest, and most dedicated women I have had the pleasure to speak with. She has put the utmost care and detail into every aspect of this line. Once a model for top cosmetic companies such as Max Factor, Gaelle has been exposed to the very best skin care products. But they all left her disappointed and frustrated. Even the most expensive lines just didn't cut it so she set out to create a safe, organic, pure, and extremely effective line of her own.
After perfecting her potions she decided to share her beauties with 20 of her most selective friends; those that used and were loyal to very popular and expensive products. Her goal was to see how many of them would feel her products were just as good, or possibly even better than the high end products they were currently using.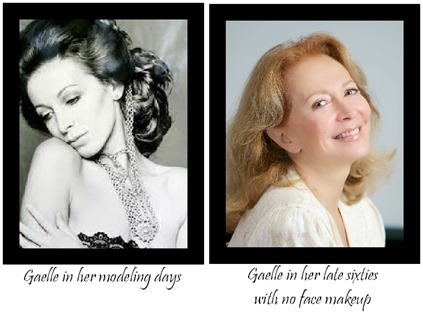 After a period of time her friends began to approach her sharing their results. 100% of those 20 discerning friends felt her products were actually BETTER than their more expensive top of the line products and that they were experiencing incredible results.
I have spoken with Gaelle on a couple of occasions and could immediately tell how dedicated and passionate she is in providing the highest of quality products that contain safe and organic ingredients that in the end produce real results. It's no wonder her products are some of the finest out there. She was incredibly generous in sending me her Soap Supreme, Toner Superieure, Reborn Exfoliant, and Crème Superieure to experience for myself.
I am always on the lookout for outstanding natural products that I can recommend to you whole heartedly without any hesitation and Gaelle Organic is that line!
I can say without one iota of doubt that Gaelle's products are some of the absolute BEST natural products I have ever used. They have have been seen in top magazines such as Marie Claire showcasing how truly amazing her products really are. They smell and feel exquisite but here's the thing; the proof is in the pudding. These products work! That simple! They work so well I am now carrying her line in the Reveal Great Skin shop and I am very selective with what I offer to you.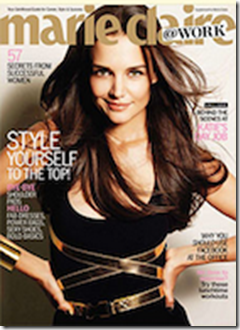 Gaelle Organic is unique, pure, luxurious, safe, natural, organic, and extremely effective. Her products make my skin look juicy, plump, dewy, and more even. My lines and wrinkles are less noticeable, my skin is softer, and these products give my skin a beautiful healthy glow-naturally!
It's really the line I have been searching for to offer you with complete confidence, knowing that every product in this line is of superior quality and produces impressive results.
The Gaelle Organic Difference
Organic
Eco Certified (coming soon)
No GMOs
No Alcohol
Packaged in glass
Exceptional quality
You won't have to worry about harmful chemicals or toxic ingredients. Every ingredient is carefully selected for each product with you in mind. About 60% of what you apply on your skin is absorbed into your bloodstream and Gaelle takes this very seriously. Everything is packaged in glass so there is no fear of plastic leeching into your products and then onto your skin and into your bloodstream (plastic has been reported to mimic estrogen increasing the risk of developing certain cancers.)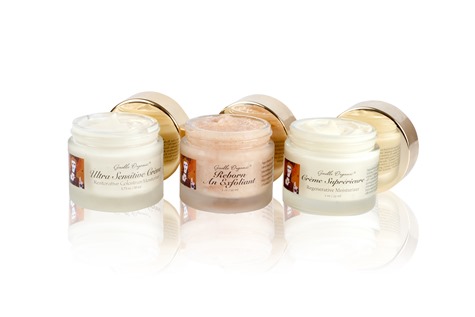 I am so excited to offer you Gaelle Organic; a line I believe in 100%. You can learn more about these luxurious products here.