2nd January, 2013 - Posted by Victoria Girard - 8 Comments
Happy New Year!
To all my wonderful readers and customers I wish you the most amazing 2013!  I hope this coming year holds great things for you and your families.  I am so appreciative of your kind comments, emails, and your sharing RevealGreatSkin.com with your friends and family!  I think, no I know,  I have the best and most thoughtful customers and readers out there and I want you to know how appreciated you are.
2013 is a new beginning and a great time to believe in your dreams, however small or huge they may seem.  Go out and make them happen.
Cheers to you and your future!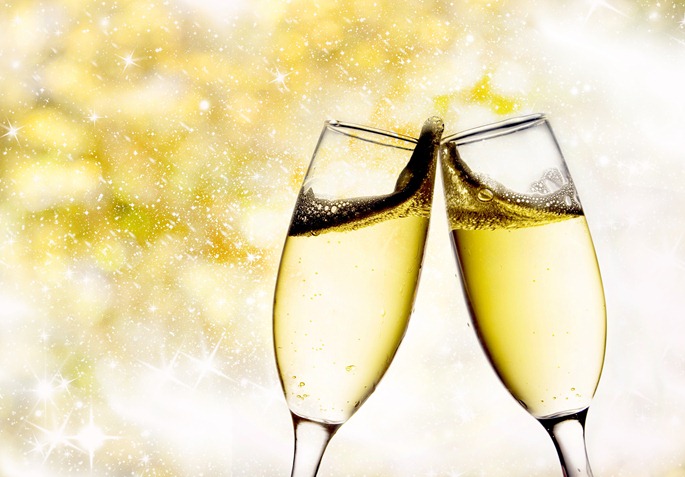 Share and Enjoy
Link to this page
Link to this page
Copy the code below to your web site.