This post may contain affiliate links. I may receive commissions for purchases made through links in this post. I will never recommend any products that I don't believe in. Please read my Disclosurefor more info.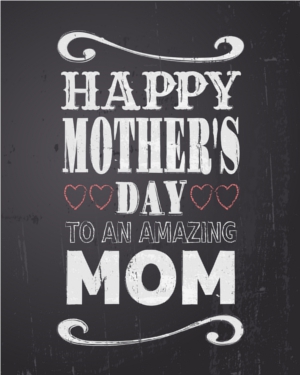 She is that one special person in your life that believes in you and loves you no matter what crazy mistakes you may have made throughout the years. It's the one day out of the year that says "mom, I love you with all my heart and thank you for All you do." If you are looking for gift ideas that will really put a smile on her beautiful face then look no further.
Glossybox
Glossybox is a monthly subscription for a fun box of beauty goodies. She would receive a package once a month loaded with exciting skin care, hair care, nail supplies, perfumes, and more. Remember the excitement that you felt as a child when the UPS driver would pull up package in hand and how you couldn't peel that smile off your face? That's just how your mom will feel when she gets a beauty surprise every month.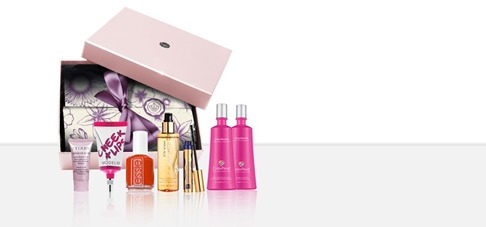 Red LED Light Therapy
Okay, so this is my all-time favorite anti-aging secret (okay…not so secret.) Red LED light therapy is bound to make your mom's heart sing. This technology is scientifically PROVEN to fight the signs of aging without pain, downtime, or risk. There are a number of units that I highly recommend ranging in price so you are sure to find one that is perfect for Mom.
DPL Therapy System – save $110 off list price with code SAVE110 for a limited time (list price $399)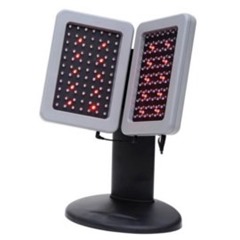 Facial Secret – on sale: regularly $329.99, now just $299 with code FACIAL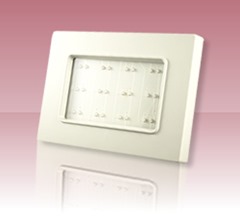 Skinvel Red LED Facial Mask – $199.99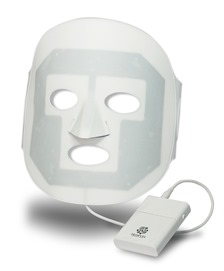 dpl Nuve – on sale: regularly $179.95 now just $159.95 (no code necessary)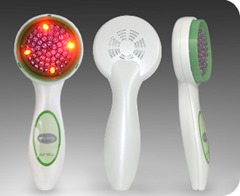 Tua Viso
The Tua Viso is an elegant microcurrent facial device straight from Italy that puts lifting and firming in your Mom's grasp. This luxurious tool uses precise micro currents to strengthen and tone the underlying facial muscles. As the muscles are lifted the skin is lifted as well. It gives your mom a natural facelift without the risk of surgery.
Tua Viso- on sale: regularly $244, now just $225 (no code necessary)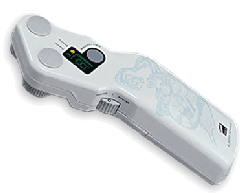 As you remember all that Mom has done for you over the years and fill your heart with gratitude, it's your turn to do something special and generous for her. All of these gifts ideas are sure to make her exceptionally happy.