This post may contain affiliate links. I may receive commissions for purchases made through links in this post. I will never recommend any products that I don't believe in. Please read my Disclosurefor more info.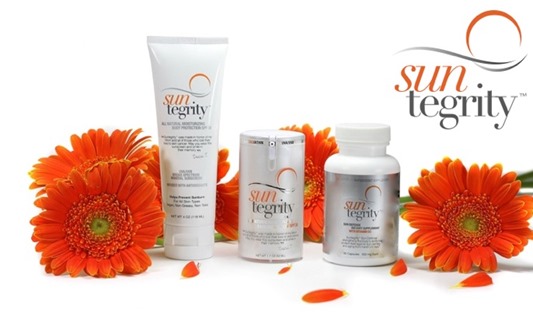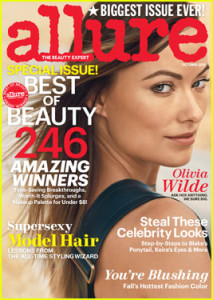 Winning the highly coveted Allure Magazine's Best of Beauty Award is an extremely prestigious honor that has been bestowed upon my favorite sunscreen line; Suntegrity. This phenomenal line has also received countless accolades from EWG (Environmental Working Group) as one of the safest sunscreens on the market and now combined with the Allure award this incredible line is proving once and for all that natural and effective in the same sentence is not an anomaly.
Within the Best of Beauty section of this special annual issue you will find a category called Natural Wonders and right there in the midst of natural champions fall the Suntegrity Natural Moisturizing Face Sunscreen and Primer SPF 30. This is what Allure beauty editors had to say about this star product:
"Citris-scented and packed with fast-absorbing moisturizers. You'll want to slather it all over- not a bad idea."
Not a bad idea indeed! Tricia Trimble, the creator of Suntegrity, crafts her products with the highest quality ingredients and ONLY uses ingredients that have been proven to be safe. She is well aware that a high percentage of what you put on your skin can end up in your blood stream and she takes this very seriously.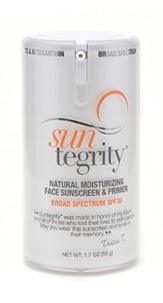 The beauty of the Suntegrity line lies in the fact that not only do these products protect your skin and feel great, but you have complete peace of mind knowing that it's natural and 100% safe; absolutely no chemicals!
Protecting your skin 365 days a year, rain or shine, is important not only for preventing skin cancer but also for maintaining a beautifully youthful complexion. Suntegrity provides that protection plus so much more. Just check out the incredible ingredients and love that go into each and every product right here!