This post may contain affiliate links. I may receive commissions for purchases made through links in this post. I will never recommend any products that I don't believe in. Please read my Disclosurefor more info.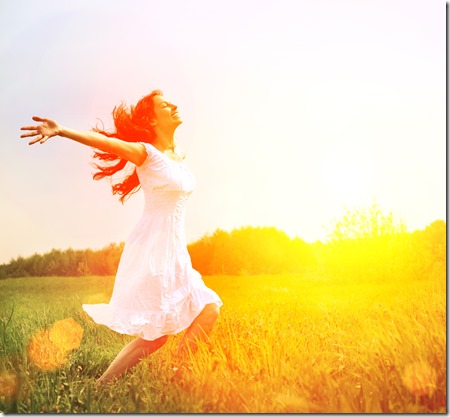 Sun Safety Tips
Now that the weather is getting warm and sunny; the sun just seems to draw you outside. I know for myself I find it harder and harder to stay inside. The warmth of the sun just feels so darn good. It lifts your spirits as it touches your skin with its warm hands. But, as you venture out into the call of the sun, there are some things you should do in order to protect your skin from her harmful, albeit cheerful, rays of the sun.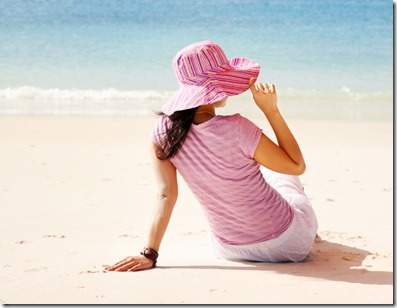 Okay, I know this one is hard, but try to stay in the shade from the hours or 10 a.m. to 4 p.m. The sun's rays are the most intense during those times.
Wear a hat, sunglasses, and protective clothing in order to help prevent sun damage.
Use a safe SPF of 30 or higher, avoid spray sunscreens, and avoid the ingredient oxybenzone. Look for sunscreens with at 7% zinc oxide.
Avoid sunscreens that are combined with bug repellent.
Avoid wearing any skin care products that contain retinyl palmitate. This anti-aging ingredient when exposed to the sun actually generates free radicals (free radicals damage your cells causing premature aging or worse; skin cancer.)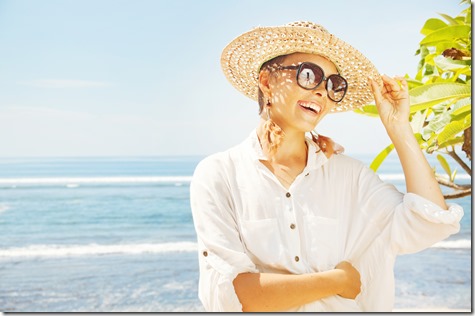 There is no reason you have to hide indoors all summer long cowering from the sun's rays. Just be proactive and take care to prevent sun damage. When you do the things listed here you can feel bold and brave about your summer activities knowing that your skin will come out looking fantabulous come fall.