This post may contain affiliate links. I may receive commissions for purchases made through links in this post. I will never recommend any products that I don't believe in. Please read my Disclosurefor more info.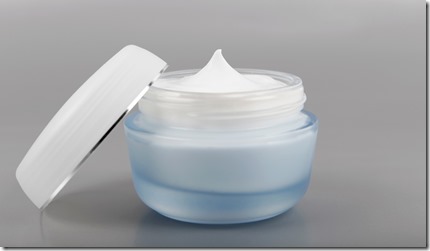 Parabens! You hear it all the time, "avoid parabens!" Skin care lines around the world are now claiming "paraben free."
So, what's the real deal with these controversial preservatives?
Parabens are used in a whopping 75-90% of all beauty products because they are a cheap way to preserve products and extend their shelf life.
You will see this much debated preservative listed on your labels as methylparaben, butylparaben, isobutylparaben, and propylparaben. You may even see variations such as hydroxybenzoic acid, hydroxybenzoate, or ester.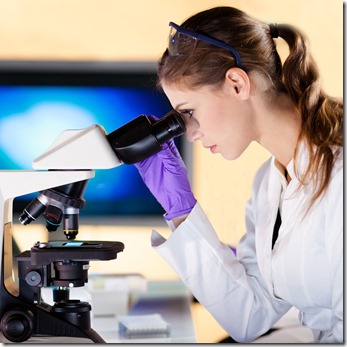 In the beginning it was believed that parabens weren't able to penetrate into the skin, but further research now shows that they can and do travel into skin and tissue. Studies also reveal that parabens mimic estrogen which CAN affect both men and women.
Here's where the controversy really sets in; parabens have been found in breast cancer tumors. It's unknown, however, as to whether their ability to mimic estrogen plays a part in causing cancer cells to grow. More testing and research is needed in order to prove or disprove this issue.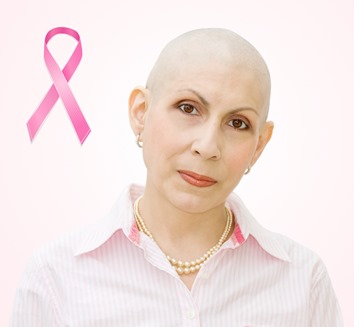 Another study showed that applying parabens to the surface of the skin can actually age the skin when exposed to UV light. In essence whenever you step foot outside into the sunshine parabens are reacting to the UV light and aging your skin.
Should you avoid them?
More research needs to be done in order to know without a shadow of a doubt whether they are a serious health risk or not. But until there is further evidence on the safety of parabens I would have to say "why risk it?" Your health is way too valuable to mess around with what ifs.