This post may contain affiliate links. I may receive commissions for purchases made through links in this post. I will never recommend any products that I don't believe in. Please read my Disclosurefor more info.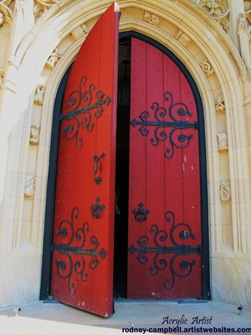 There are so many incredible things that you gain with age such as the joy of watching your children grow and thrive, the confidence that comes with the years, priceless friendships that are nurtured over the years, and finding that person that will stand by your side as you get older.
But the one thing that also goes hand in hand with aging are the unfortunate lines, wrinkles, sagging skin, age spots, and uneven skin tone. I have to say, it just isn't fair! The wiser and more confident you grow the deeper your lines are etched. So why not have your cake and eat it too. Look as young you feel.
Some of the best kept anti-aging secrets are right under your nose. There are things you can do right in your own home to improve your skin tremendously. Yes, time will still pass and you can't completely erase the signs of time. But you can help your skin look years younger without going under the knife.
These are just a few, simple, and easy to attain anti-aging secrets that will help to transform your skin. Take care of yourself internally, externally, and mentally so that you can experience the joy of truly spectacular skin.