This post may contain affiliate links. I may receive commissions for purchases made through links in this post. I will never recommend any products that I don't believe in. Please read my Disclosurefor more info.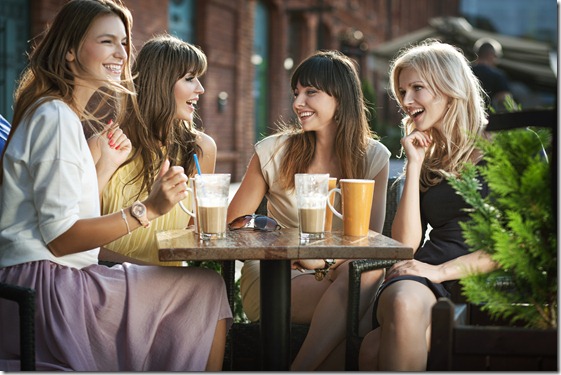 You know they're coming; in fact they're just around the corner.  The holidays sneak up before you're ready, bringing stress and anxiety along with the joy and excitement.  Before you know you will be receiving invitations to parties, after hour get togethers, family gatherings, and more.  You will see people you haven't seen in years and the cameras will begin popping out left and right and then the panic sets in, "oh, I wish my skin looked better!"
If you start now you can get your skin looking red carpet ready in time for the holidays and all of your upcoming pictures.  It takes consistency and time for your skin to react and improve so be patient and don't expect changes overnight.  Stick to your routine for 6-8 weeks and your skin will look stunning!
1.  Exfoliate
Exfoliate your skin 2-3 times a week regularly.  It's an easy step to skip but it's vital for healthy skin.  Exfoliation removes dead skin, debris and build-up, increases cell turnover rate, and helps your other products work more effectively.  You can easily add this step with a mask, peel, scrub, or home microdermabrasion system.
2.  LED Light Therapy
This is one thing that will make a huge impact on the appearance of your skin.  LED light therapy is one of my al time favorite anti-aging tricks.  It is so easy, fast, natural, and effective.  The DPL Therapy System is a hands-free unit that rejuvenates your entire face, stimulates collagen production, and prompts over 24 unique and positive responses at a cellular level.
3.  Argan Oil
This one beautiful plant oil can completely simplify your routine and promote juicy and plump skin that radiates health.  You know when using this golden oil you are infusing your skin with 100% pure and natural properties.  There is no risk of toxins, chemicals, or potentially dangerous ingredients.  Argan oil is high in essential fatty acids and vitamin E which deeply nourish, moisturize, and feed your skin so it looks glowing and beautiful.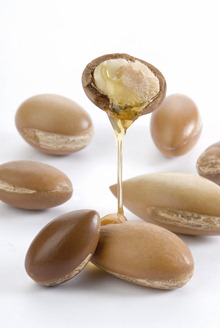 4.  Eat Plenty of Antioxidants
Foods rich in antioxidants such as dark berries, vegetables, leafy greens, nuts, beans, and seeds protect your cells from free radical damage while feeding your cells what they need to function properly.  I love the VitaMix for making incredible antioxidant rich shakes and smoothies for the entire family.
5.  Omega 3 Supplements
Omega 3 supplements such as fish oil and flaxseed oil help keep your cell membranes strong and healthy.  Feeding your body omega 3s consistently will help nourish your skin from the inside.
6.  Sunscreen
Even as the days grow shorter and shorter you still need to protect your skin from harmful UV rays.  Sun damage is the number one cause of premature aging and can even reach through car windows causing damage to your skin.  So, make sure to protect your skin daily with an effective SPF moisturizer.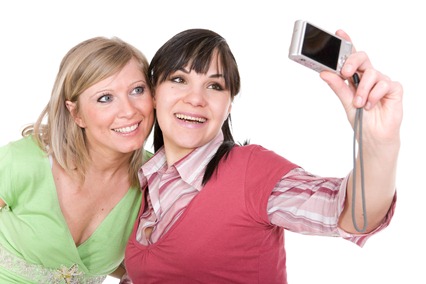 As the holidays sneak up don't get caught feeling bad about your complexion.  Take action now and feel your confidence soar as your skin gets better and better knowing that your skin is ready for the cameras!