This post may contain affiliate links. I may receive commissions for purchases made through links in this post. I will never recommend any products that I don't believe in. Please read my Disclosurefor more info.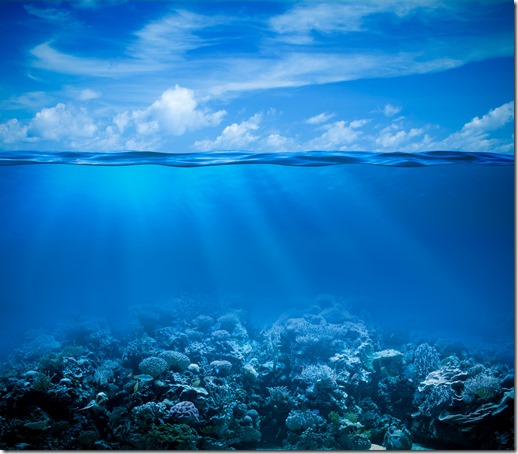 Sea Skin Care
There is something very mystical and mysterious about the sea and skin care ingredients from the depths of the ocean carry that same intrigue. Going beyond the beauty and mysticism of the pristine waters, can ingredients from the ocean actually benefit the skin?
The oceanic environment has a very unique composition, one that is very dense in nutrients. Sea water and blood plasma have a nearly identical makeup of mineral and trace element levels. This makes plants from the ocean very beneficial to the skin. Sea water provides a nutrient rich environment for algae where these unique plants then absorb the abundance of minerals and trace elements becoming rich themselves.
Scientists have discovered many similarities between the human skin and certain types of seaweed. This impressive correlation helps the skin accept and utilize these ingredients more readily. Marine extracts are now being used to treat a wide variety of skin conditions.
Due to these notable discoveries you can now find skin care formulas containing ingredients from the sea. When a product contains high quality ingredients in an effective base the oceanic ingredients can shine and effectively reduce wrinkles, protect against DNA damage, deliver oxygen to the skin, soothe, and comfort the skin, plus a whole lot more.
You will find marine ingredients in Essona Organics Seatopia Moisturizing Cream as well as Essona Organics Sea Mist toner. They both contain high quality ingredients and deliver powerful sea ingredients into the layers of the skin where they work to greatly improve and enhance your skin.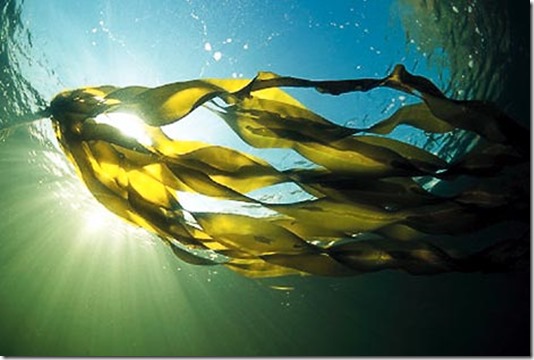 Seatopia (in the Reveal Great Skin shop for $44) is packed with algae extract, seaweed, as well as kelp and has been shown to infuse the skin with hydration, energize cells, detoxify the skin, improve the skin's immune functions, reduce lines and wrinkles, improve firmness, smoothes the surface of the skin, and calms. It's really an exceptional product that produces striking results.
Sea Mist Toner (in the Reveal Great Skin shop for $22) contains bio-marine minerals, marine collagen, blue-green algae, hyaluronic acid, as well as ingredients such as pomegranate and aloe vera. Sea Mist helps to refresh, calm, nourish, hydrate, balance pH, calm stressed skin, and replenish the skin.
Both products are incredibly nutritious for your skin and offer incredible benefits. They are a great combination infusing your skin with vital mineral, vitamins, antioxidants, and so much more. Marine ingredients are gifts from the sea that have very powerful skin improving properties. Your skin will drink them in looking more youthful and revitalized in no time.