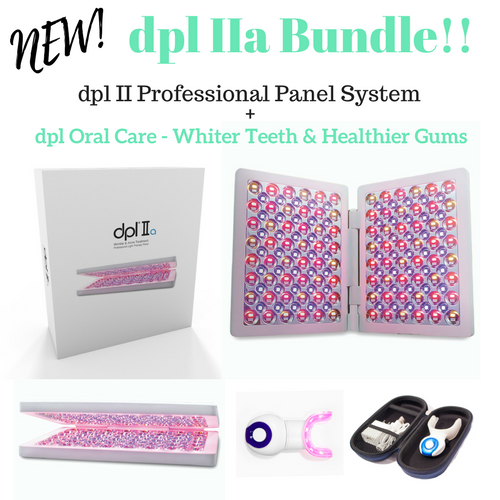 This post may contain affiliate links. I may receive commissions for purchases made through links in this post. I will never recommend any products that I don't believe in. Please read my Disclosurefor more info.
dpl II and dpl IIa Bundles Offer Serious ANTI-AGING Results!!
It's hard to believe that something as simple-to-use and as soothing as LED light therapy can have such a HUGE impact on the appearance of your skin. But, guess what? It really can!!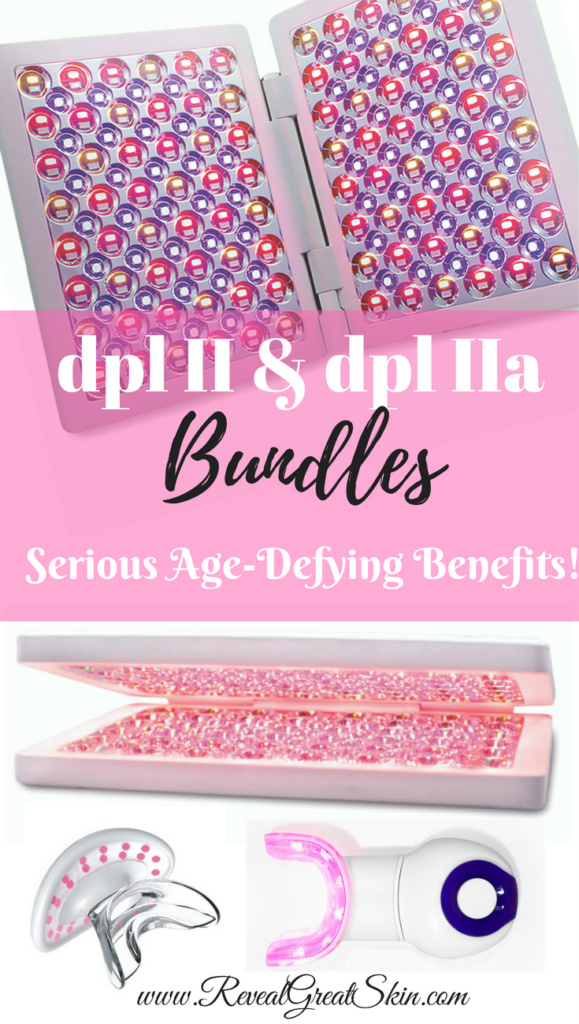 At the time of this writing, I am 48 years old and have been using an LED light therapy device at home for about 8 years. I have to admit that I'm not always consistent with my treatments. There are periods of time that the busyness of life gets the best of me and I don't make time for myself.
When I do go for a stretch of time without using my cherished light therapy device, I notice it big time on my face! A lackluster, dull, and somewhat haggard woman pleads from the mirror for me to go relax with my dpl IIa, listen to my Spotify playlist, and get that spark back in my complexion.
I notice such a huge difference in the health of my skin after resuming my treatments! It always astounds me how quickly my skin begins to look healthier, plumper, and younger. I get a beautiful rosy tone to my cheeks and an indescribable glow from within look to my face.
Do I have the skin of a 20-year-old? No, but I feel so much better about myself when I consistently use my system and people comment that I look about 10 years younger than my actual age. I'll take that any day!
I really do cherish my at-home LED devices! Out of everything I have tried over the years, that one technology has had the greatest impact on my skin.
And now things have just gotten seriously ramped up a notch!
I'm offering 4 different bundles that will help you get your swagger back! When you look in the mirror and see a healthier and more vibrant woman looking back at you, you will head out that door with undeniable beauty, grace, and confidence! When you feel GREAT about YOU, the world WILL take notice!
You have a choice between the dpl II and the dpl IIa combined with either the teeth whitening and brightening dpl Oral Care Device or the lip plumping reVive Lip Device.
Both the dpl II and the dpl IIa offer incredible anti-aging, wrinkle diminishing, and age-defying benefits, but the dpl IIa also includes blue LEDs to help fight those frustrating breakouts.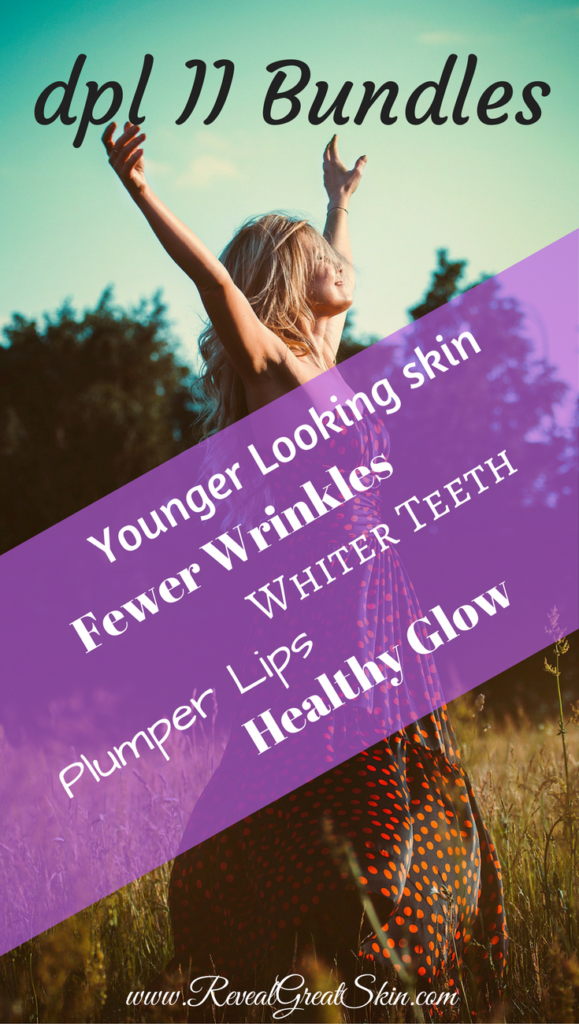 I can't stress enough how strongly I recommend either one of these powerhouse systems! They treat your entire face in only 17 minutes! Not to mention you can place the panels anywhere on your body!
Now, combine that gorgeous, youthful complexion with the intensity of a bright white smile or the luscious, youthful, fullness of plumper lips! The combination of a stunning complexion and eye-catching white teeth or succulent full lips takes YEARS off of your appearance!
Right now you can get one of these bundles at a GREAT discount! Use coupon code YOUNG2018 to get your dpl II or dpl IIa system plus your choice of the dpl Teeth Whitening Oral Care Device or the reVive Lip Plumping Device at ½ off!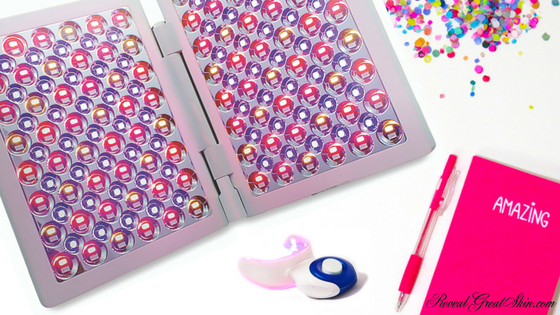 Click here to learn more and to purchase your bundle so you can start looking younger and more vibrant sooner rather than later or even worse, never! You truly deserve to look in that mirror and like, no scratch that – LOVE what you see.
So, what kind of results can you expect with these bundles? LED light therapy offers tremendous benefits for the skin and now with the new dpl Oral Care and the reVive Lip Device, you can also experience plumper and more youthful lips as well as a whiter and brighter smile!
Here are a few before and after shots showing what red light therapy can do for your skin:


These bundles give you the opportunity to save money while creating a much more youthful appearance! I am so excited for you to experience the effects of this incredible technology!