This post may contain affiliate links. I may receive commissions for purchases made through links in this post. I will never recommend any products that I don't believe in. Please read my Disclosurefor more info.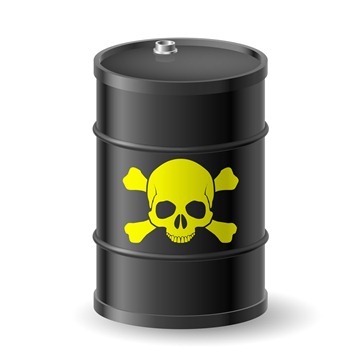 You may believe that if a skin care product is on the shelf then it must be safe for you or your family to use, but unfortunately in some cases you would be wrong.   There are reports claiming that up to 60% of what you put on your skin is absorbed into your blood stream.  Therefore, you need to be just as careful about what you put on your skin as you are about what you put in your body.
Common skin care ingredients to avoid
Possibly carcinogenic or toxic
Parabens (butylparaben, methylparaben, ethylparaben)
Acrylates
PEGS (polyethylene glycol)
Phthalates (synthetic polymers)
Formaldehyde
Diazolidinyl and imidazolidinyl urea
Ethanolamines (diethanolamine or DEA)
Possibly irritating or harmful
Glycols (propylene, butylene, caprylyl, and hexylene)
Silicones (dimethicone, cyclomethicone)
Alcohols (benzyul, ethyl, isopropyl)
Sulfites (Sodium, potassium, ammonium)
Sodium laureth sulfate
Tetrasodium and disodium EDTA
Unfortunately, the FDA doesn't require skin care companies to gain approval before their products are sold to the public.  They only regulate products and ingredients that are classified as drugs and may affect the structure or function of the body.
You may or may not already be aware that the ingredients listed on your products are listed in descending order by quantity, meaning that the first ingredient on the list is the most abundant and the ingredient listed last on the label is the least.   So, when buying a product because of the latest and greatest ingredient see where it falls on the ingredient deck.  If it is toward the top then it is plentiful, however, if it falls at the end then there may be just enough to claim the ingredient is in the product.
Great Websites for Checking Ingredient Safety
Environmental Working Group
Skin Deep
The Campaign for Safe Cosmetics
You need to be aware of the ingredients you are putting on your skin and stay updated with the latest information so that you can make educated decisions when buying your beauty products.