This post may contain affiliate links. I may receive commissions for purchases made through links in this post. I will never recommend any products that I don't believe in. Please read my Disclosurefor more info.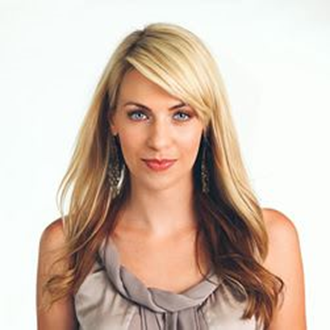 Just for you, SkinCarebyAlana.com is giving Reveal Great Skin readers an exclusive coupon for 15% off any order with coupon code reveal15 at their incredibly extensive online store. Praised by In Style Magazine as one of the best beauty shopping experiences online, they carry amazing natural products in hair, makeup, nails, body, and skin. They take great pride in everything they do and every product they offer. I love the site and how it feels and as an added bonus SkinCarebyAlana.com is a family business; of course the beautiful Alana as well as her sister and Alana's husband and his brother. Sounds like a fun place doesn't it?
Skin care by Alana is offering Reveal Great Skin readers a special discount of 15% off with the coupon code reveal15. You will have so much fun shopping and loading your virtual cart with natural beauty products and the savings is just the icing on the cake!
It's really like a trip to the candy store; gorgeous hair products, luscious body potions, stunningly beautiful cosmetics, and tantalizing nail art.
Now, you can justify treating yourself to something fun and squash that little voice in your head telling you not to indulge. So go ahead and get that mineral foundation you have been waiting for or that gorgeous shade of blush you have talked yourself out of a million times.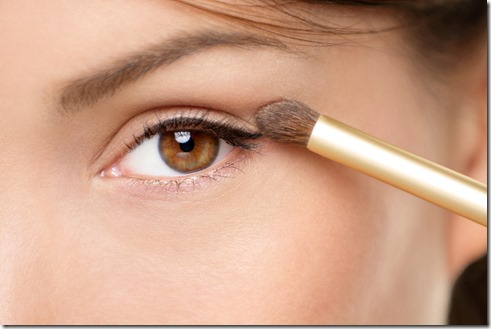 There's nothing like getting your hands on a sleek new makeup product that you can experiment with, reinvent yourself with, or just have fun with. As a new season peaks over the horizon why not treat yourself to a new look? It's so much fun to brighten your cheeks with a new blush or add a hot new color to your gorgeous peepers. Check out the fabulous selection of natural products at Skin Care by Alana and be sure not to forget to use your coupon code; reveal15 at checkout.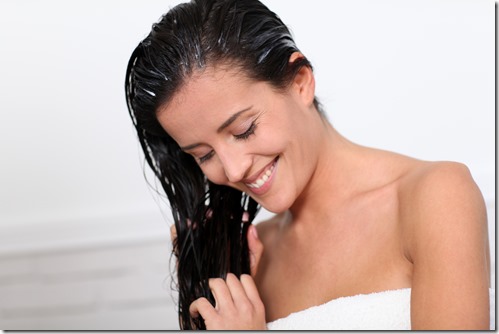 And don't forget about your locks! Is your hair looking a little under the weather; a bit limp, damaged, frizzy, or flat? Alana carries amazing hair products that will get your hair in tip top shape in no time. There's definitely something to be said about a beautiful head of hair!
Oh, and make sure to take care of the tips of your fingers and toes! As you add pops of color to your cheeks and eyes don't forget your hands and feet. There are so many gorgeous shades of nail polish you are bound to feel glamorous every day of the week! My daughters would drool over the amazing colors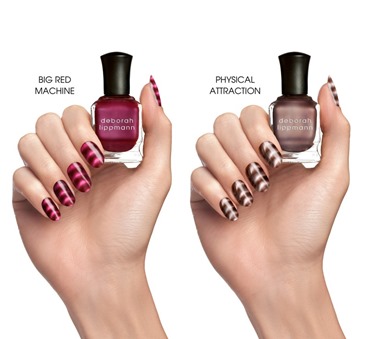 Just remember as that naughty little voice tries to keep you from doing something nice for yourself; you deserve this! You do so much for everyone else in your life you really do deserve to take care of you and put a smile on that beautiful face! Just go to www.SkinCarebyAlana.com and use the coupon code reveal15 at checkout.