This post may contain affiliate links. I may receive commissions for purchases made through links in this post. I will never recommend any products that I don't believe in. Please read my Disclosurefor more info.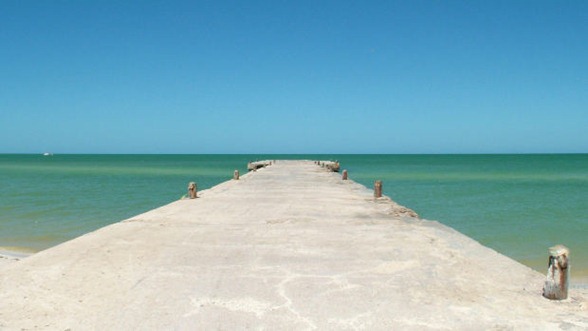 As the summer days tick by, and they seem to be going faster and faster, there are a few questions that arise from time to time that deserve to be answered and will help you maintain a more beautiful complexion.
Q: Do I need to change my skin care routine during the summer months?
A: Yes! During these warmer months you will need to be diligent about cleansing your skin so that sweat, dirt, and debris don't get trapped in your pores. You will also need less moisturizer during the summer and you need to be extra conscientious about wearing your sunscreen; at least SPF 30 every day!
Q: Do I need to exfoliate during the summer?
A: Yes. Exfoliating is necessary year round. Using a scrub, peel, or microdermabrasion system will help keep your skin healthier and smoother by keeping bacteria and dead skin cells from building up.
Q: Is there a light healthy makeup that I can use?
A: Yes. I love mineral makeup! It's light, non-comedogenic, and healthy for your skin.
Q: Do I have to wear sunscreen all the time or just when I plan on spending time in the sun?
A: All the time, no exceptions! Your cells can be damaged when it's cloudy, when you're in the shade, and even through glass.
Q: Is there anything I can do to reverse sun damage?
A: Yes. LED light therapy permeates into your skin and works to repair cellular damage. It accelerates healing, stimulates collagen and elastin production, and produces at least 24 positive changes at a cellular level. Red light therapy, as well as yellow light therapy, has been proven to be very effective at treating sun damaged skin as well as sunburns.