This post may contain affiliate links. I may receive commissions for purchases made through links in this post. I will never recommend any products that I don't believe in. Please read my Disclosurefor more info.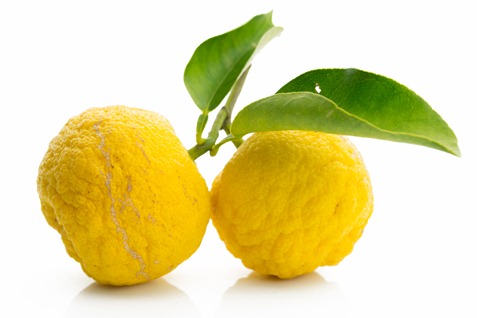 Yuzu is an extraordinary fruit that has the most beautiful and uplifting aroma (similar to a combination of mandarin and grapefruit.) My favorite argan oil, Mara Kesh Select with yuzu, contains this incredible oil making it smell amazing while adding some additional skin care benefits as well.
The yuzu has a quite a history in Japan and has been used for centuries by Japanese farmers for 3 main purposes; culinary, bathing, and medicinal. Bathing with yuzu on the winter solstice (Toji) is a Japanese custom that goes back as far as the 18th century. It's believed that bathing with this aromatic fruit wards off illness such as colds and flu, increases circulation, and promotes smoother skin.
Today yuzu oil appears as an active skin care ingredient that naturally brightens, energizes, and tones the skin. The addition of this exceptional oil to the Mara Kesh argan oil adds to its amazing anti-aging qualities. You will find that with this oil your skin looks brighter, fresher, and more alive and when applying it to your face the aroma just fills your nose with the most beautiful and uplifting scent.