Tamanu Oil has HUGE Benefits for Your Skin
Tamanu oil, often referred to as "Green Gold," is a true gift from the tropics that infuses your skin with vitality giving it a vibrant glow. This one oil offers incredible benefits for your skin. It actually possesses a rare ability to promote the formation of new skin tissue; accelerating the growth of healthy skin!
Tamanu oil has been used for thousands of years by the natives living in the south pacific to protect, nourish, and soothe their skin. The hot sun, humidity, and sea air can take a toll on the skin. The natives found that this "Green Gold" not only protected their skin from the harsh elements but also helped it look more beautiful.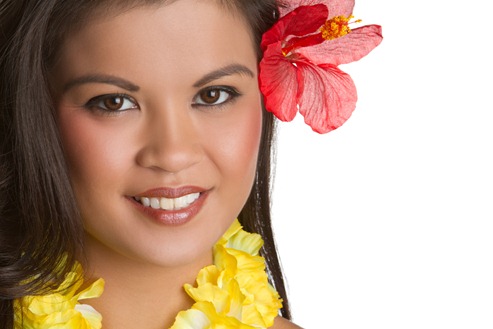 It is loaded with lusciously nutritious properties including anti-inflammatory, antioxidant, anti-aging, antimicrobial, and antibiotic components which feed the skin making it look healthier, younger, and more vibrant. Because of its unique properties and its ability to penetrate all 3 main layers of the skin (epidermis, dermis, and hypodermis) it is extremely beneficial for a plethora of skin conditions.
Tamanu Oil helps with the following conditions: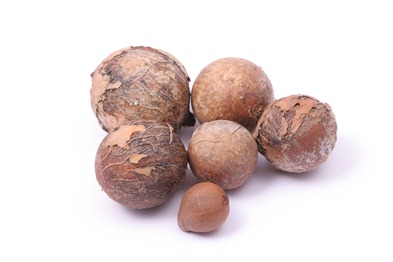 Anti-aging
Acne
Sunburns
Bug bites
Rashes
Stings
Burns
Eczema
Dry/damaged hair
Sun damaged skin
Wrinkles
Dull skin
Rosacea
Stretch marks
Scars
Diaper rashes
This tropical island treasure can give your skin a radiance only found in nature; a glow from within. If you want to experience this unique oil for yourself or would just like to learn more then head on over to Mountain Rose Herbs for authentic products you can trust.